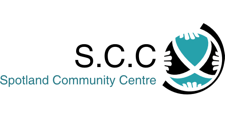 For all urgent enquiries please contact: asgharspotlandcc@inbox.com or 01706354151
Thank You
spotland community centre
A registered charity to help and support communities around Spotland and Falinge
About us
---
Spotland Community Association is a registered charity which works with disadvantaged & deprived communities of Rochdale - providing support, advice & guidance around welfare rights/ benefits, education & training and social inclusion activities to improve the overall quality of life. The charity started back in 1996 and has continued ever since. We work with all age groups delivering projects and services for the youth & adults through our educational programmes and training .

We currently run Sewing Classes, Fitness Classes, a Health Advice Drop In and a Job Club. We have started our Smart Hub for all your social media needs and continue to run our reading room. Accessing mainstream services is a huge problem for some of our service users often leading to further problems and hardships. Our focus remains to help with targeted, 1-2-1 support for all.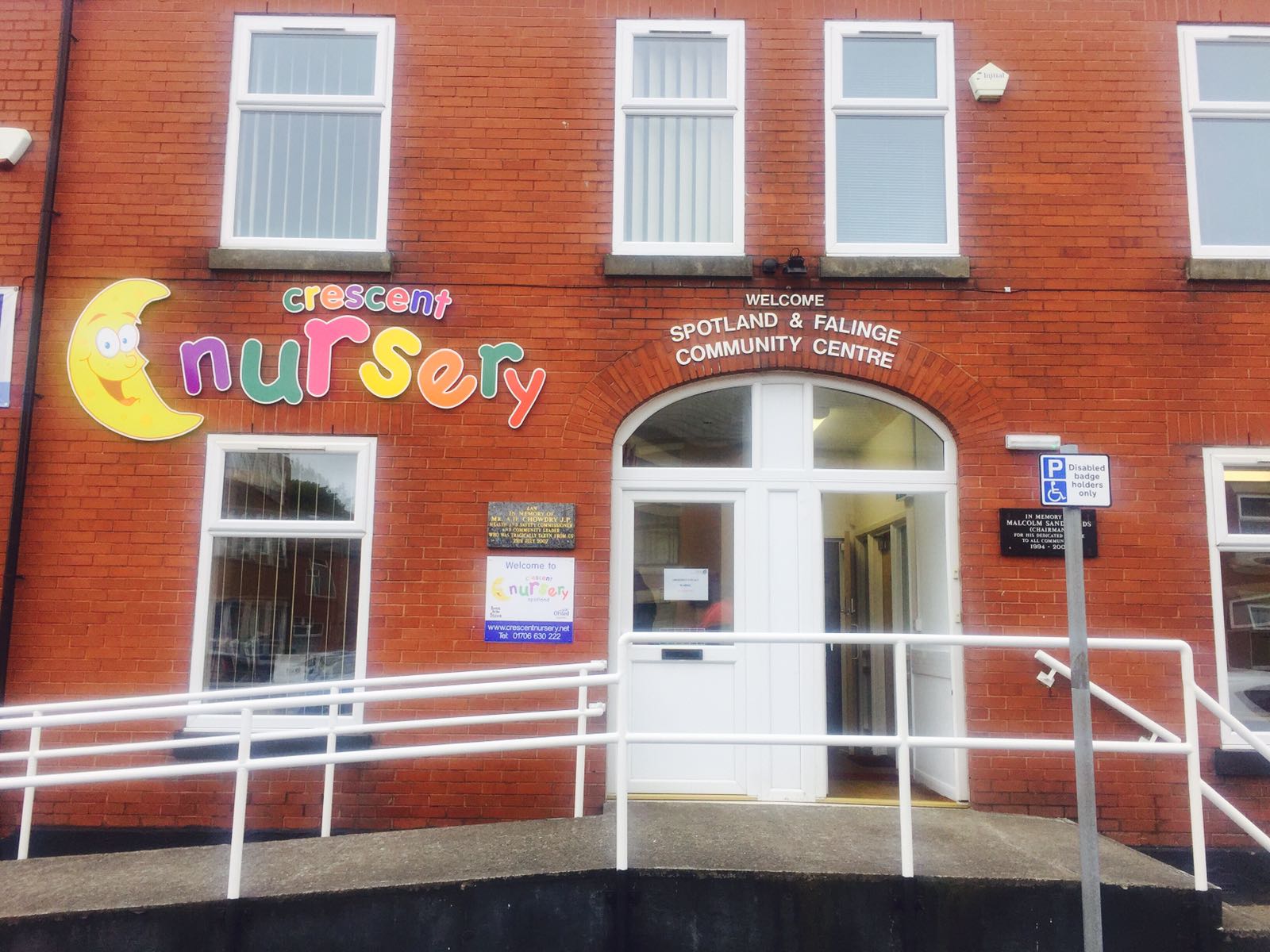 Our Services
The groups we work with have increased over the years now covering refugees/asylum seekers, lone parents, people who have married into the UK and have come over as a spouse, young offenders, ex-substance users, BME community and domestic violence victims. We have always tried to create an open-door policy for all and have always focused on eliminating multiple barriers and help individuals cope with high levels of deprivation and unemployment in the area.
Projects
---
ESOL Level 1 & 2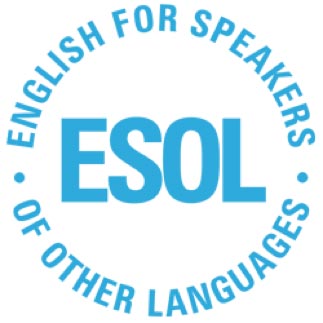 COUNCILLOR SURGERIES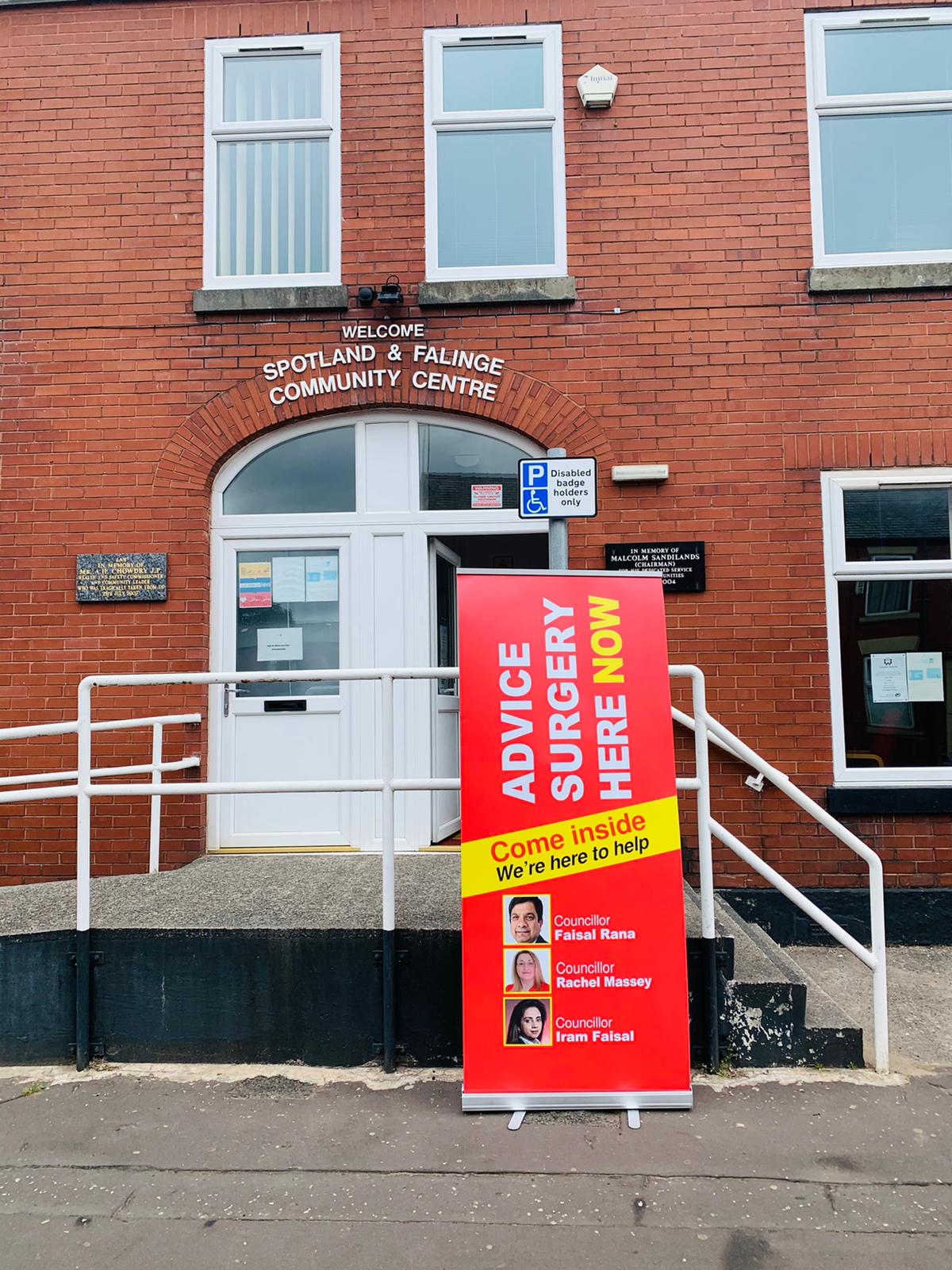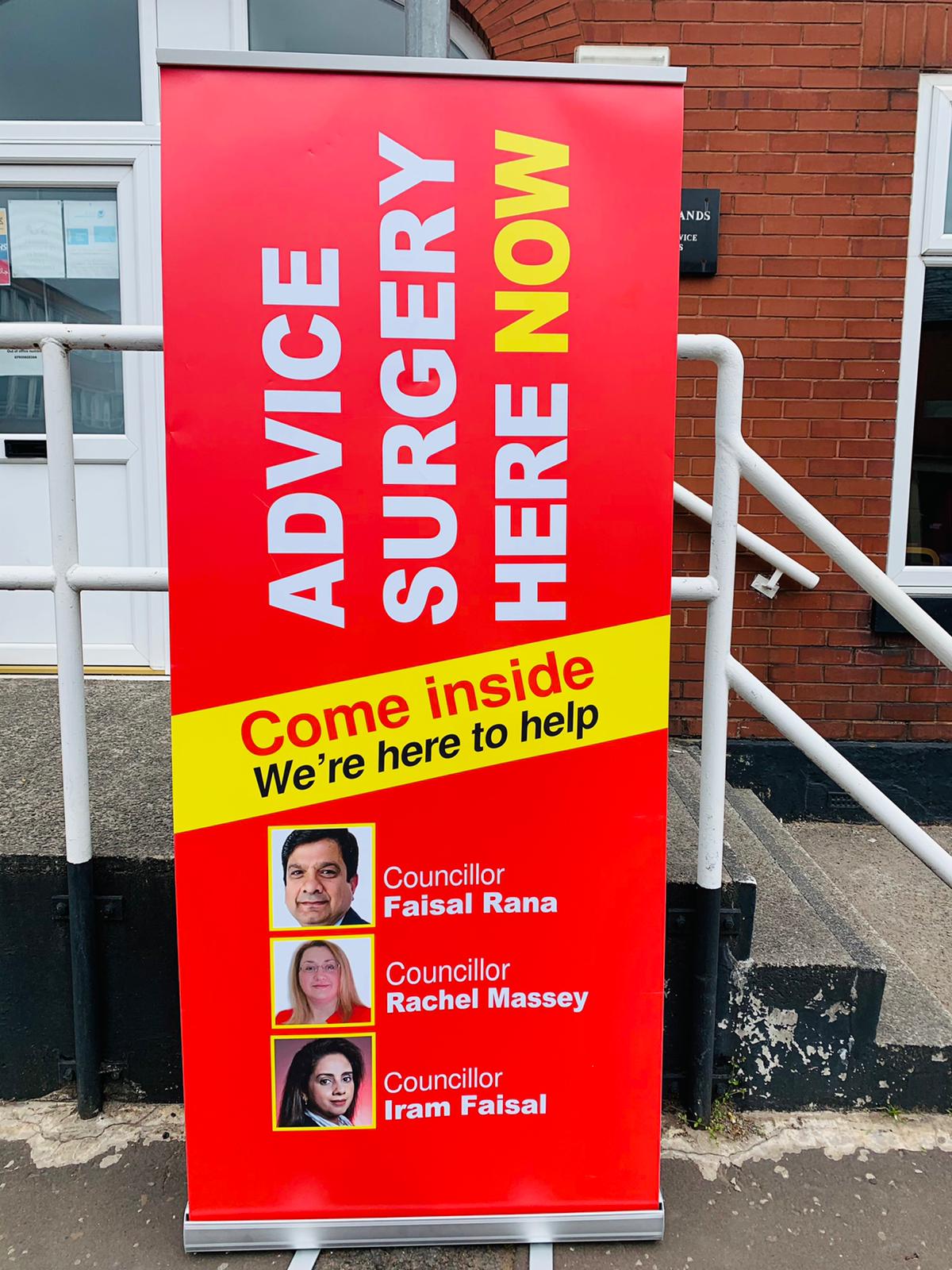 Dates
Every Wednesday 11am
If you have any issues you would like to discuss with your local councillor then please drop in.
Our History
---
Spotland Community Association was established in 1971, became a company limited by guarantee in 1988 and a registered charity in 1996. Of over 40 years of operating, we have grown from strength to strength – based in the heart of the community to deliver much needed services and projects in the Spotland and Falinge ward.
Our Aims
---
To advance education, skills and knowledge of local residents through providing training, courses and delivery of projects.
To provide facilities in the interest of social welfare, recreation and leisure time occupation within the objective of improving the quality of life.
To improve the health and wellbeing of local residents of Rochdale and help relieve conditions of ill health and poverty.

Meet the staff
---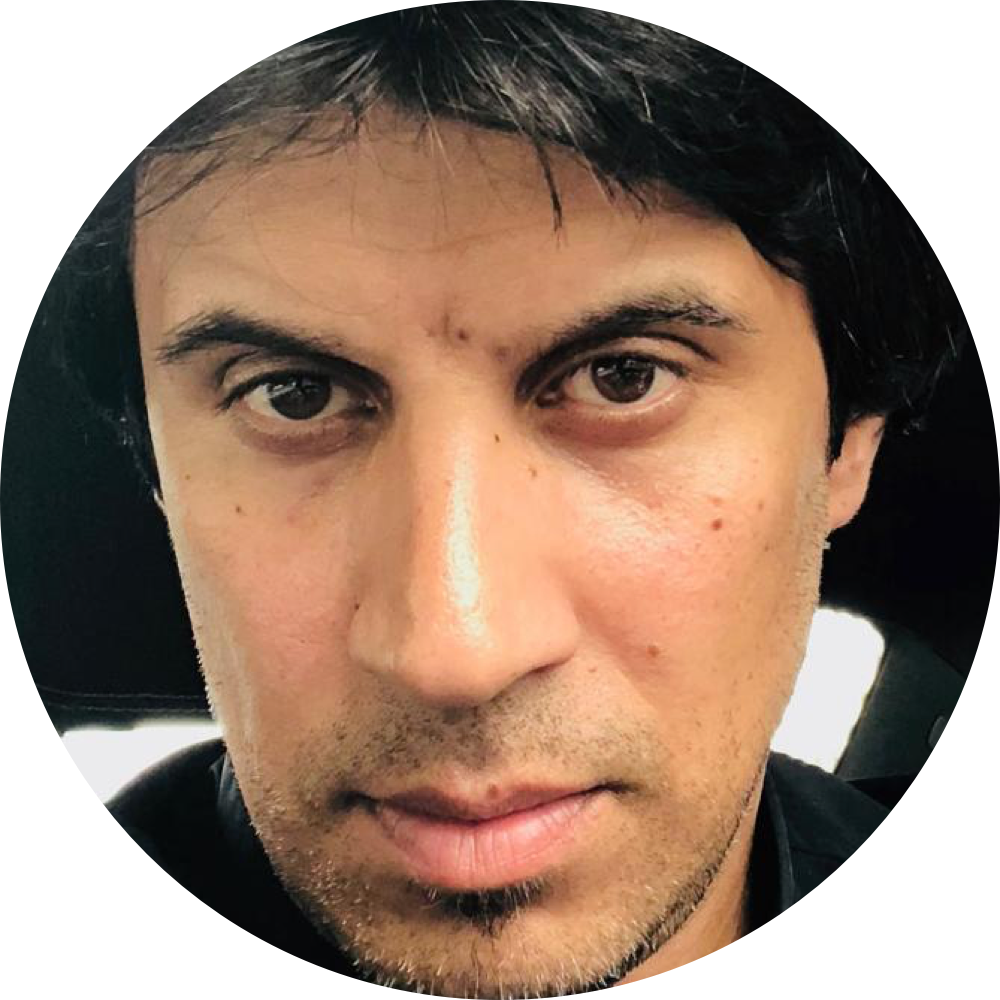 Asghar Ali
Manager
Email: asgharspotlandcc@inbox.com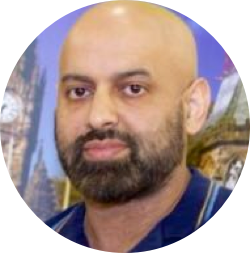 Wajid Mahmood
Job Club
Tuesday 10am - 1pm
Email: waj_spotlandcc@hotmail.co.uk
Ismah Yaqoob
Administrator
Email: ismah-spotlandcc@inbox.com
Javed Akhtar
Benefits & Welfare
Mon, Tues and Thur (appointment only)
Telephone: 07947527762

Copyright 2022 - All rights reserved